You guys, this is so exciting. We are doing a Scrappy Trip Along! For years people have asked about this, and it is finally happening. I love this quilt design as you know- I think it's a really fun method, and I love the look. You can check out all the different version I've made if you're interested.
Red/White/Blue Classic Scrappy
Gooseberry Enlarged Block with White Background
Planned Diagonal Ombre with Gold Metallic
Pink and Blue Enlarged Block Scrappy
There's going to be lots of hand holding for those of you who have concerns :) I've already started posting to my
Scrappy Trip Highlight circle on my Instagram profile
. There are quite a few videos there with all sorts of thoughts and tips. I really recommend checking that out if you have questions about the pattern or process at all.
#1 FAQ- Where can I find the pattern?
If you are feeling confused as to where to find the pattern, you are not alone, because there is no official pattern! I know, annoying. But never fear.
Scrappy Trip is a
technique
that I learned on
Bonnie Hunter's blog Quiltville where she has a tutorial
. I have played around with that technique quite a bit because I love it. For this quilt along we are doing a larger block in order to maximize Jelly roll and Fat Quarter sized strips. I first used that technique on my
Gooseberry Scrappy Trip
. Because the technique was not my idea, I am not going to publish any sort of an official pattern or download for it. But because Bonnie's tutorial is also free, I don't feel bad adapting it and sharing how I do it. Like I mentioned, I have endless tips and tricks on the
Scrappy Trip Highlight circle on my Instagram profile
.
You can watch a video here to see how to make the blocks:
Scrappy Trip Block Directions
This time I am using Riley Blake fabric- Granny Chic by Lori Holt for the prints, and Confetti Cotton in Sunshine for the background, and an accent diagonal in Riley White. I've not historically been a yellow person but it's really been growing on me the last few years and I'm always down for trying something new. I have high hopes for it!
I've also started a Christmas version, and I may do that instead for the quilt along. I haven't decided!
#2 FAQ- How much fabric do I need?
This part is flexible. You can mix and match according to your needs.
Option 1- 1 print Jelly Roll and 1 background Jelly Roll, or 2 print Jelly Rolls
Option 2- 12 FQs of prints and 3 yds background, or 24 FQ prints
You can switch these around, for example, 1 Jelly Roll and 3 yds of background would work, and so would 12 FQs and a background Jelly Roll. Make sense? At the end of the day, you need (160) 2.5" x 21"ish strips of fabric, or (80) 2.5" x WOF (to be cut in half).
This is for a 64" x 80" quilt, 20 blocks total.
Your choice whether it has a background like this one, or all prints. I love doing it both ways!
Here is the schedule we are going to be following. It's a nice easy pace so if you need to start after the holidays and catch up, no worries at all. Blog posts will go every other Monday, and all weekly prizes will be announced
on Instagram
.
Sign up for emails HERE!
Schedule (start dates):
Jan. 6- Cutting
Jan. 13- 4 blocks
Jan. 20- 4 blocks
Jan. 27- 3 blocks
Feb. 3- 3 blocks
Feb. 10- 3 blocks
Feb. 17- 3 blocks
Feb. 24- assemble quilt top
Mar. 2- last prize
Of course work ahead if you'd like! I'm not stopping you :)
Now for the PRIZES! That's what makes it so fun, along with doing it all together. There will be a prize every week for participating by
posting on IG with the hashtag #wwscrappytrip
. Here is a sampling of some of our prizes. I am thrilled in advance for the winners, so much fun! I've included some photo examples of their work or products that I thought were lovely.
$50 Gift Card for sewing themed jewelry at The Quilt Spot
Free Pattern download from I Sew Stuff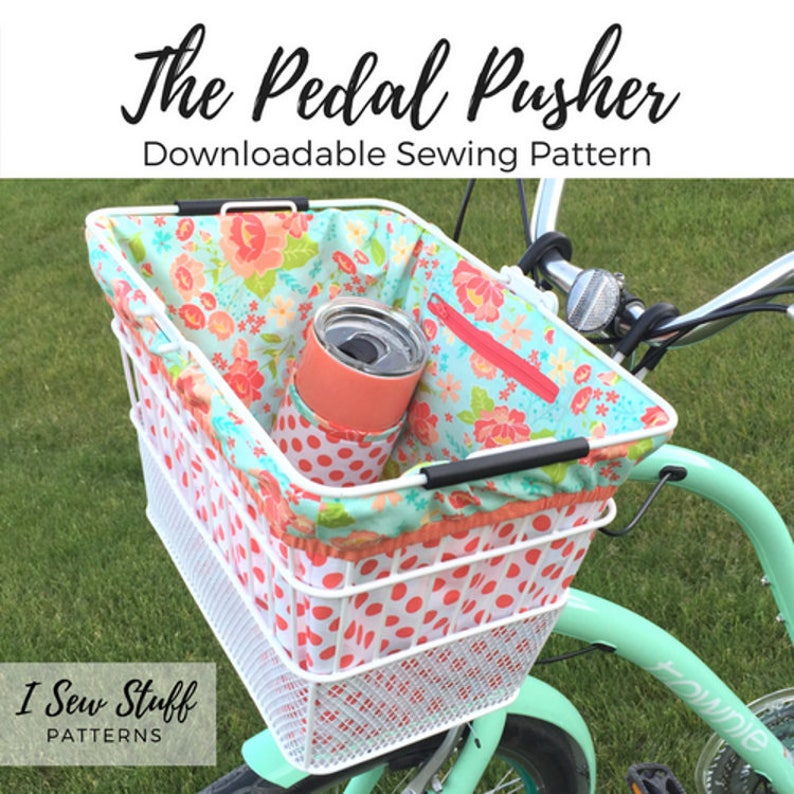 Free digitized longarm quilting from Taralong Dotted Lines Designs
Smitten Jelly Roll from Crimson Confection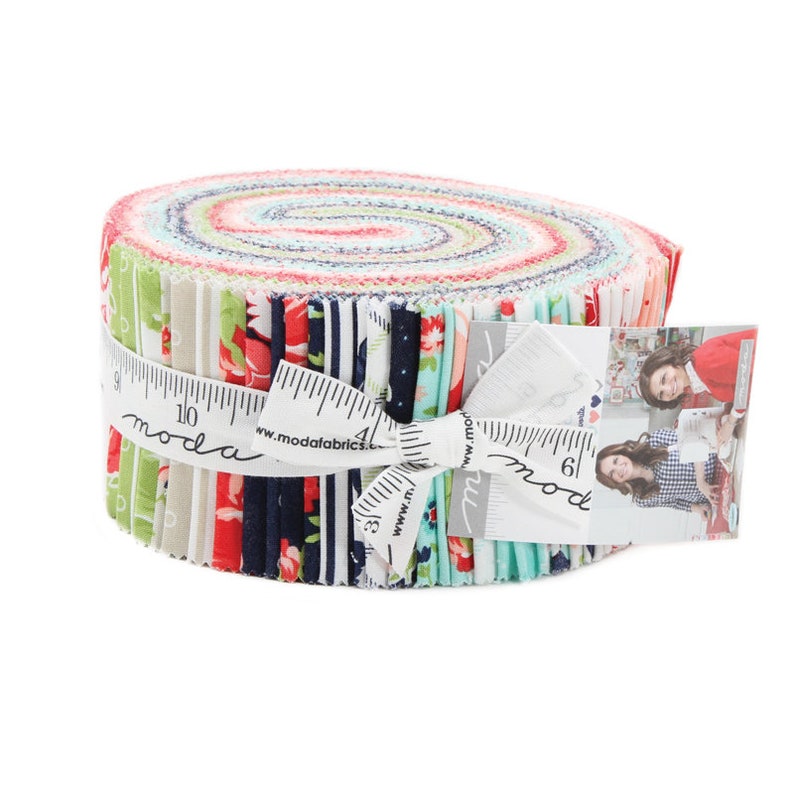 2 patterns and a coupon from Briar Hill Designs
$35 towards quilting fees from Dixie Creek Quilting
A beautiful hand dyed mandala from Traveling Dye Co.
A half yard bundle of pastel Riley Blake solids from
Simply Love Fabrics
Starlit Quilts
to be announced here!
Thank you so much prize donors for making this fun!
Let me know if you have any questions. The best way to reach me is email woodberrywayblog@gmail.com.
I hope everyone has a very Merry Christmas and I will see you after the festivities!